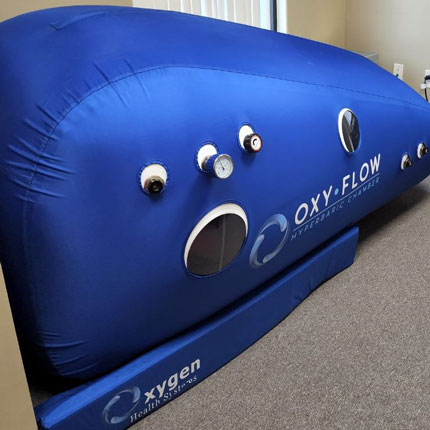 Experience Our Hyperbaric Chamber
Cooperative Chiropractic is proud to be one of the only practices in the area to offer care in our Hyperbaric Chamber, a unique and focused oxygen therapy technique that safely delivers curated amounts of oxygen to every tissue in your body. This proven therapy can benefit conditions affecting all walks of life, including asthma, sports injuries, fatigue, behavioral problems, joint pain, poor circulation, headaches, pre / post surgery, and more.
Hyperbaric therapy isn't just for patients who currently have symptoms or subluxations—it's an ideal option for those seeking preventative health measures, too! Ask us if it's right for you at your first visit.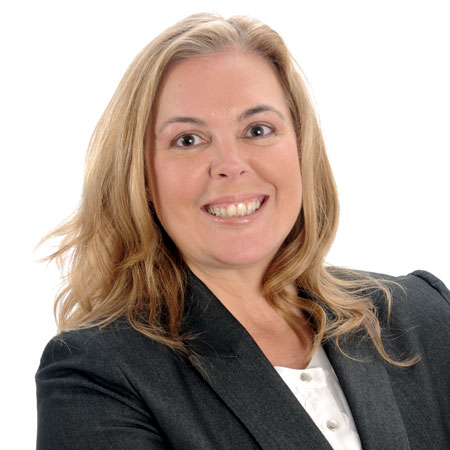 Discover the Cooperative Chiropractic Difference
We're thrilled that you're considering our practice for your care, and can't wait to help you experience the benefits of natural chiropractic that's built around your specific needs. Our team offers emergency hours, accepts Medicare and has a staff member on site who works with all major insurance plans.
If you're ready to learn more about how we can help you, contact our Marietta chiropractors today to book your first visit. We can't wait to help you experience the first-hand benefits of natural health care!